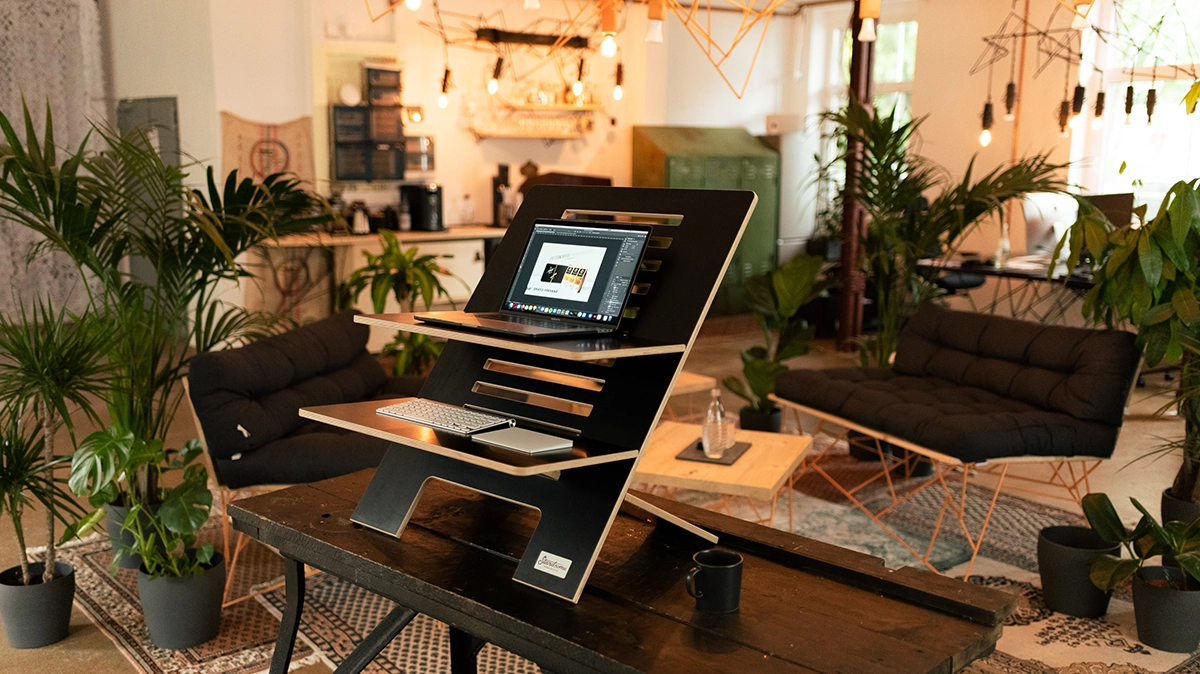 Have you ever walked into a physical space and immediately felt a strong connection to the brand associated with that space? From the moment you step into a coffee shop, a restaurant, or a retail store, you're not just there to purchase a product or service – you're there to experience a brand. This is the power of "Brand Space Marketing", a new category that allows businesses to associate their brands with physical locations and create unique customer experiences.
At Therr, Inc., we're excited to introduce "Brand Space Marketing" to the world through our mobile app that allows businesses to claim a space, design their customer experience, and market their space to nearby customers. In this blog post, we'll introduce the concept of "Brand Space Marketing" and provide a list of ways that businesses can use it to enhance their marketing efforts.
What is Brand Space Marketing?
It is a new category that allows businesses to associate their brands with physical locations and create unique customer experiences. It involves using digital content, physical design, and marketing strategies to enhance a customer's experience in a particular space. By claiming a space and leveraging it to attract customers, offer rewards, and announce upcoming events, businesses can differentiate themselves from their competitors and build brand loyalty.
Ways to Engage in Brand Space Marketing
Claim a Space: The first step in brand space marketing is to claim a physical space that represents your brand. This could be a storefront, a pop-up shop, or a section of a larger space.
Design the Customer Experience

: Once you've claimed a space, it's time to design the customer experience. This involves creating a space that is unique, memorable, and aligned with your brand's values and messaging.

Market Your Space

: To attract customers to your space, you need to market it effectively. This could involve using social media, email marketing, or other digital channels to showcase your space and communicate the value of your brand.

Offer Rewards or Discounts

: To build brand loyalty, you can offer rewards or discounts to customers who visit your space. This could be in the form of a loyalty program, a referral program, or a special discount for first-time visitors.

Announce Upcoming Events

: To keep customers engaged and interested in your space, you can announce upcoming events, such as product launches, special promotions, or workshops. This can help build anticipation and generate excitement around your brand.
Benefits of Brand Space Marketing for Customers
This type of marketing not only benefits businesses, but it also provides significant advantages to customers. By leveraging a space to create a unique and memorable customer experience, businesses can attract and retain customers who are seeking more than just a product or service. Here are some of the ways that brand space marketing can benefit customers:
Personalization and Customization: With spatial marketing, businesses can create spaces that are tailored to their customers' preferences and needs. By designing a space that reflects the brand's personality and values, customers feel a deeper connection to the brand and are more likely to become loyal customers.
Engagement and Interaction:

A well-designed brand space encourages customer engagement and interaction. Customers can learn more about the brand, its history, and its products through interactive displays, games, and other experiences. This engagement and interaction make the shopping experience more enjoyable, memorable, and rewarding for customers.

Convenience and Ease:

It can also make the customer experience more convenient and seamless. For example, businesses can use technology to streamline the ordering process, reduce wait times, and provide more accurate and up-to-date information to customers. This convenience and ease can make the customer experience more efficient and enjoyable, increasing customer satisfaction and loyalty.

Community and Connection:

A well-designed brand space can also create a sense of community and connection among customers. Customers who share a common interest or passion for a brand can connect with one another and build relationships that extend beyond the shopping experience. This community and connection can foster brand loyalty and advocacy, leading to increased word-of-mouth marketing and customer retention.
Brand Space Marketing in the Metaverse: A Future Projection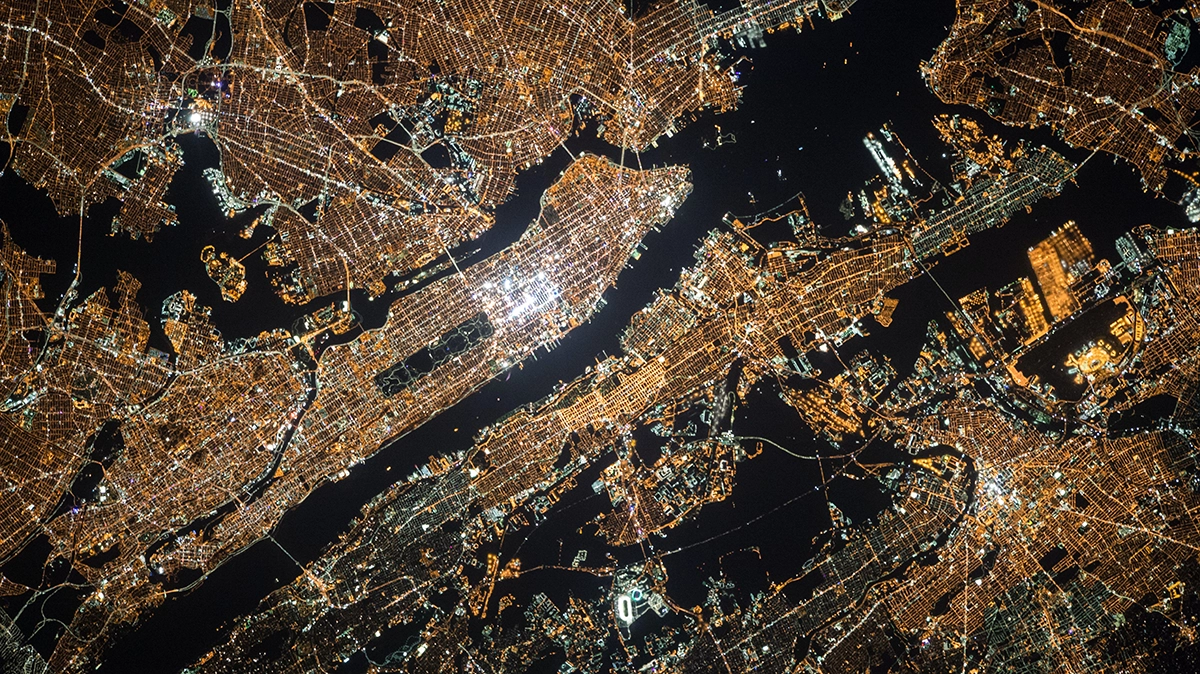 Looking into the future, it's clear that brand space marketing will play a key role in the way businesses interact with their customers. The rise of the metaverse, as well as advancements in other digital technologies, will provide even more opportunities for businesses to connect with their customers in new and innovative ways.
According to a report from Dentsu, the metaverse will be worth $280 billion by 2025. This presents a massive opportunity for brands to tap into a growing and engaged audience that is eager for new experiences. With brand space marketing, businesses can create their own virtual spaces within the metaverse, allowing them to offer unique experiences and build stronger connections with their customers.
Additionally, as AR and VR technologies continue to advance, more customers will be able to interact with these mixed reality spaces in a more immersive way. This means that businesses will need to keep up with these advancements and find ways to make their brand spaces even more engaging.
Overall, the future of brand space marketing looks bright, as more and more businesses recognize the value of creating virtual spaces to engage with customers. By staying on top of digital technology trends, businesses can continue to evolve and provide better experiences for their customers, both in the physical and virtual worlds.
"Brand Space Marketing" is a powerful new way for businesses to differentiate their brands and engage with customers. By associating their brands with physical spaces and creating unique customer experiences, businesses can build brand loyalty, attract new customers, and stand out in a crowded market. At Therr, Inc., we're excited to be at the forefront of this new category and look forward to helping businesses create memorable experiences that leave a lasting impression on their customers.