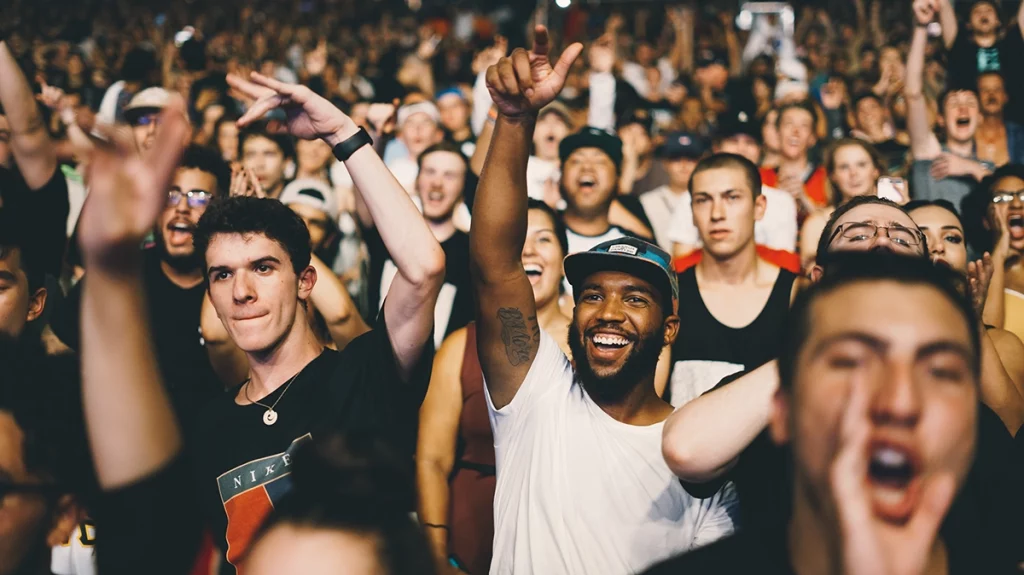 Marketing in the digital age…
…can be both exciting and overwhelming for businesses of all sizes. With an ever-growing number of channels and platforms to choose from, it can be difficult to reach and connect with your target audience. But with the right approach, businesses can harness the power of technology to drive their marketing efforts and achieve their goals. That approach is People Media Integration.
People Media Integration is a new and innovative category in the marketing world that focuses on integrating a business with its customers' data and lifestyle trends. This approach leverages technology to better understand and connect with the target audience, resulting in more effective and targeted marketing campaigns. People Media Integration goes beyond traditional marketing solutions by emphasizing authenticity and transparency, making it a promising solution in today's digital age.
The Importance of Understanding Your Target Audience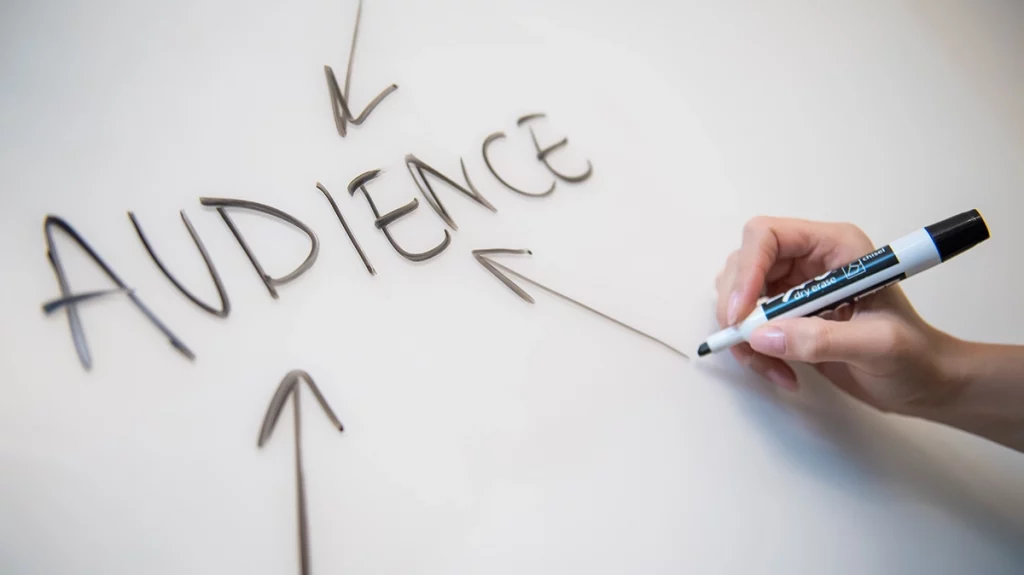 People Media Integration (PMI) is not just about utilizing technology and customer data, but also about branding and understanding the target audience. By understanding the preferences, behaviors, and lifestyle trends of its customers, a business can create a brand that resonates with them and appeals to a broad audience. This not only helps to maximize potential revenue but also increases customer loyalty and satisfaction.
PMI provides businesses with the tools and insights they need to understand their target audience, including real-time analytics and demographic targeting. This information is invaluable in helping businesses to create marketing campaigns that resonate with their audience and build lasting relationships with their customers.
For example, a business that understands its target audience's preferred social media platforms can tailor its marketing efforts to reach them where they are most active. As numerous new social platforms emerge and users seek healthy alternatives to social media, businesses need to follow the social platforms that emphasize authenticity. Similarly, a business that understands the optimal time of day to reach its audience can schedule its marketing campaigns to maximize their impact and reach. More importantly, a business can connect with customers when the outreach is least invasive or disruptive to their daily lives. After all, a business should be adding value to its customers' lives.
In addition to improving marketing effectiveness, understanding your target audience also helps to build trust and credibility with customers. By showing that you understand and care about their needs, businesses can build strong and lasting relationships with their customers, increasing customer satisfaction and loyalty.
The Significance of Transparency and Authenticity in the Modern Age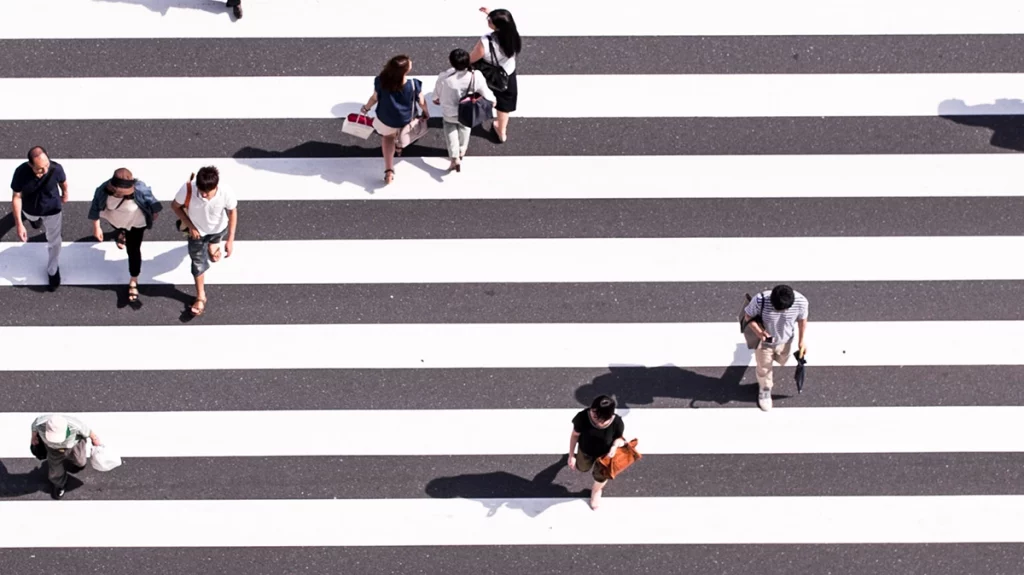 This is particularly true for the younger generations, such as
Gen Z, who value trust and honesty in their interactions with businesses
. They are quick to identify and reject inauthentic or disingenuous marketing campaigns, and they expect companies to be transparent about their practices and policies. By embracing transparency and authenticity, businesses can build trust with their customers and establish a strong reputation in the marketplace.
People Media Integration leverages this trend by providing businesses with a more personal and authentic approach to marketing. By integrating customers' data and lifestyle trends, businesses can create marketing campaigns that are tailored to their target audience, increasing their relevance and effectiveness. This approach also helps businesses to better understand their customers, providing them with valuable insights that can inform future marketing efforts and help them to grow and evolve.
How Therr for Business is Helping Local Storefronts Implement a People Media Integration Marketing Strategy
Therr for Business is a hi-fi location marketing service that specializes in helping local storefronts implement a People Media Integration marketing strategy. The company's innovative technology and expertise allow businesses to integrate customer data and lifestyle trends into their marketing efforts, resulting in more targeted and effective campaigns.
Therr for Business
provides a range of services to help local businesses, including location-based marketing, demographic targeting, and real-time analytics. These services enable businesses to reach the right people, at the right time, with the right message, resulting in increased customer engagement and revenue.
In conclusion,
People Media Integration
offers businesses a way to differentiate themselves in a crowded market by providing a personalized and authentic approach to marketing. With the help of Therr for Business, local storefronts can harness the power of technology to reach their target audience and achieve their marketing goals. So why not consider People Media Integration for your next marketing campaign and see the difference it can make for your business?